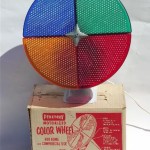 In Scroll VI, we are mastering emotions. I'm having more fun with this scroll than most. "Inside me is a wheel , constantly turning from sadness to joy, from exultation to depression, from happiness to melancholy." I immediately thought of those lights people used to put at the base of their Christmas trees.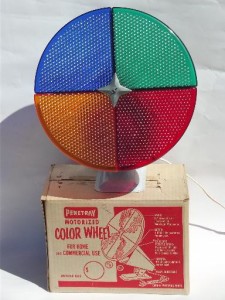 Then, whenever I read this section, I laugh or smile. "Each day, when I awaken, I follow this plan of battle before I am captured by the forces of sadness, self-pity and failure –" How many of you view the day in this manner? Well, there's a plan for that.
If I feel depressed I sing.

If I feel sad I laugh.

If I feel ill I double my labor.

If I feel fear I plunge ahead.

If I feel inferior I wear new garments.

If I feel uncertain I raise my voice.

If I feel poverty I think of wealth to come.

If I feel incompetent I remember past success.

If I feel insignificant I remember my goals.

Today I master my emotions.
The scroll goes on to talk about the forces "which approach with a smile and the hand of friendship and they can also destroy me." Again. Never relinquish control
If I become overconfident I recall my failures.

If I overindulge I think of past hungers.

If I feel complacency I remember my competition.

If I enjoy moments of greatness I remember moments of shame.

If I feel all-powerful I try to stop the wind.

If I attain great wealth I remember one unfed mount.

If I become overly proud I remember a moment of weakness.

If I feel my skill unmatched I look at the stars.

Today I master of my emotions.
It gets better still!
"I no longer judge a man on one meeting; I no longer fail to call again tomorrow on he who meets me with hate today. This day he does not buy gold chariots for a penny, yet tomorrow he exchanges his home for a tree. My knowledge of this secret is my key to great wealth."
This scroll, valuable as it is, has me smiling all the way through because of it's way with words.
(Yes, the Silence has been wonderful – I'm not in complete Silence during this period, but I've been experimenting and learning many new things.)